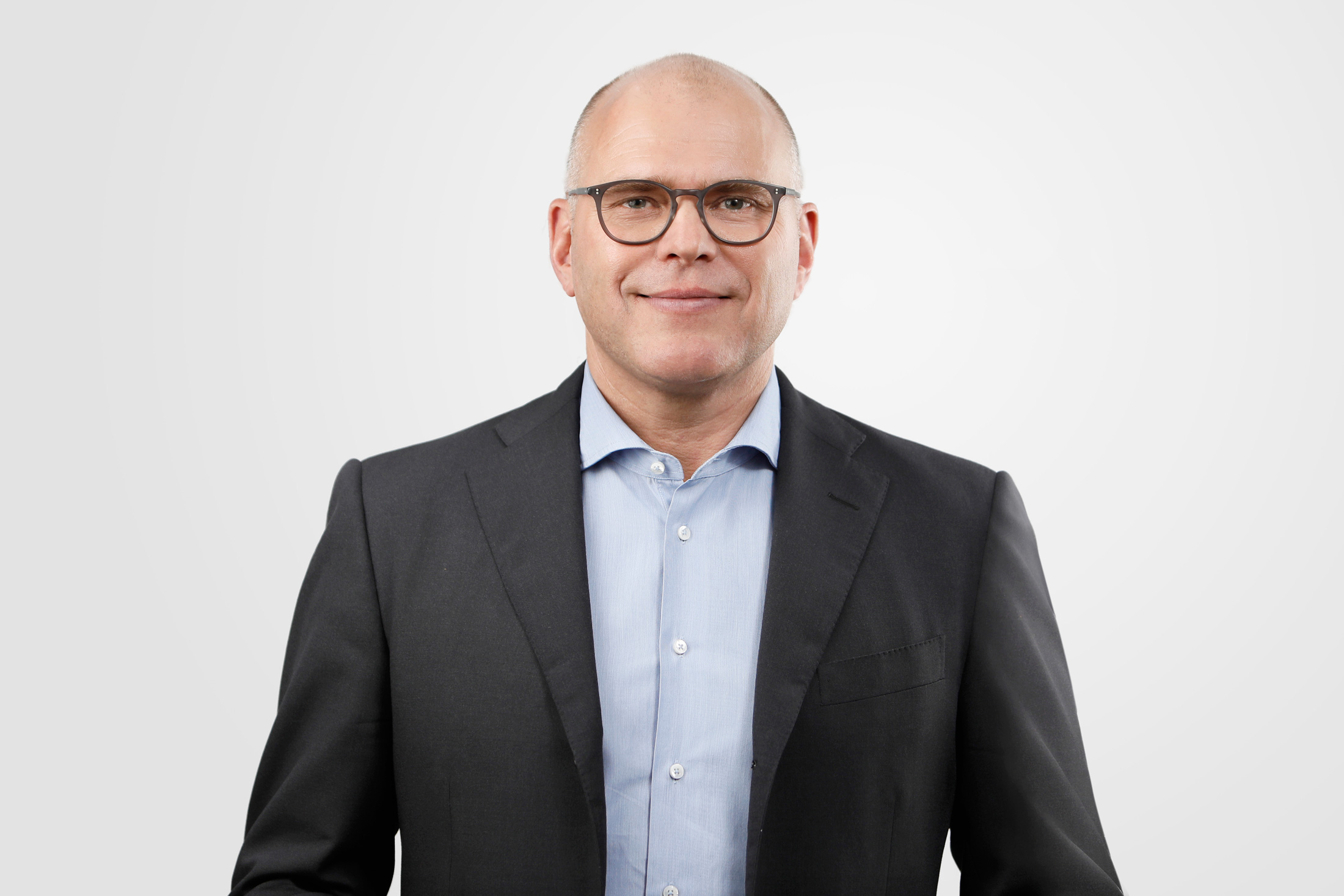 Stephan Köhler
Managing Partner
Family entrepreneur, investor, visionary – the founder of XTR Group, Stephan Köhler, set the course for his management career at an early age. At 22, the banker and business graduate (Univ.) took over the family business TRACOE medical in 1990 after the early death of his father – and shaped it into a leading global company in the medtech sector. In 2013, he integrated 100% of TRACOE into the XTR Group, founded in 2003. In 2021, he sold the company in order to concentrate fully on the further development of the XTR Group. His straightforward strategic and visionary management and his intuition for promising business models particularly distinguish him.
Stephan Köhler
Telefon +49 69 509551770
E-Mail info[at]xtr.group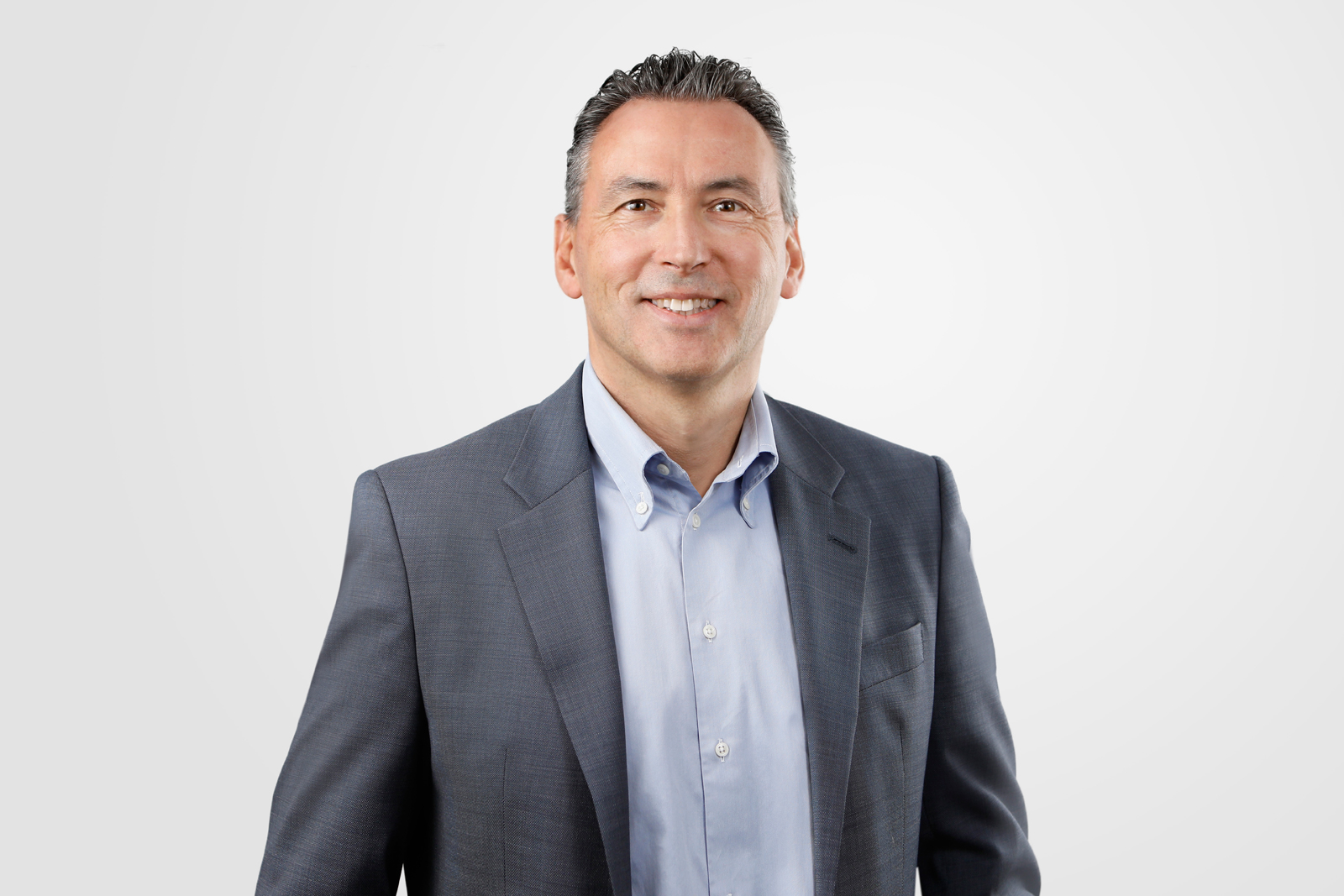 Dr. Thomas Jurisch
Managing Director
Strategist and structured entrepreneur – after studying engineering, Dr. Thomas Jurisch's first station was LINDE AG, which he left after 13 years as CIO following a part-time doctorate. He then devoted himself intensively to the successful development of a strategy consultancy as managing partner. After another 13 years, he followed the call of his brother-in-law, Stephan Köhler, and joined the management of TRACOE medical. A few years later, he also took over the position of Managing Director at XTR Group GmbH, a position he still holds today. After the sale of TRACOE medical, Dr. Jurisch left the company in 2022 and now devotes himself primarily to his own company and thus not only to consulting, but also to implementing corporate developments.
Dr. Thomas Jurisch
Telefon +49 69 509551770
E-Mail info[at]xtr.group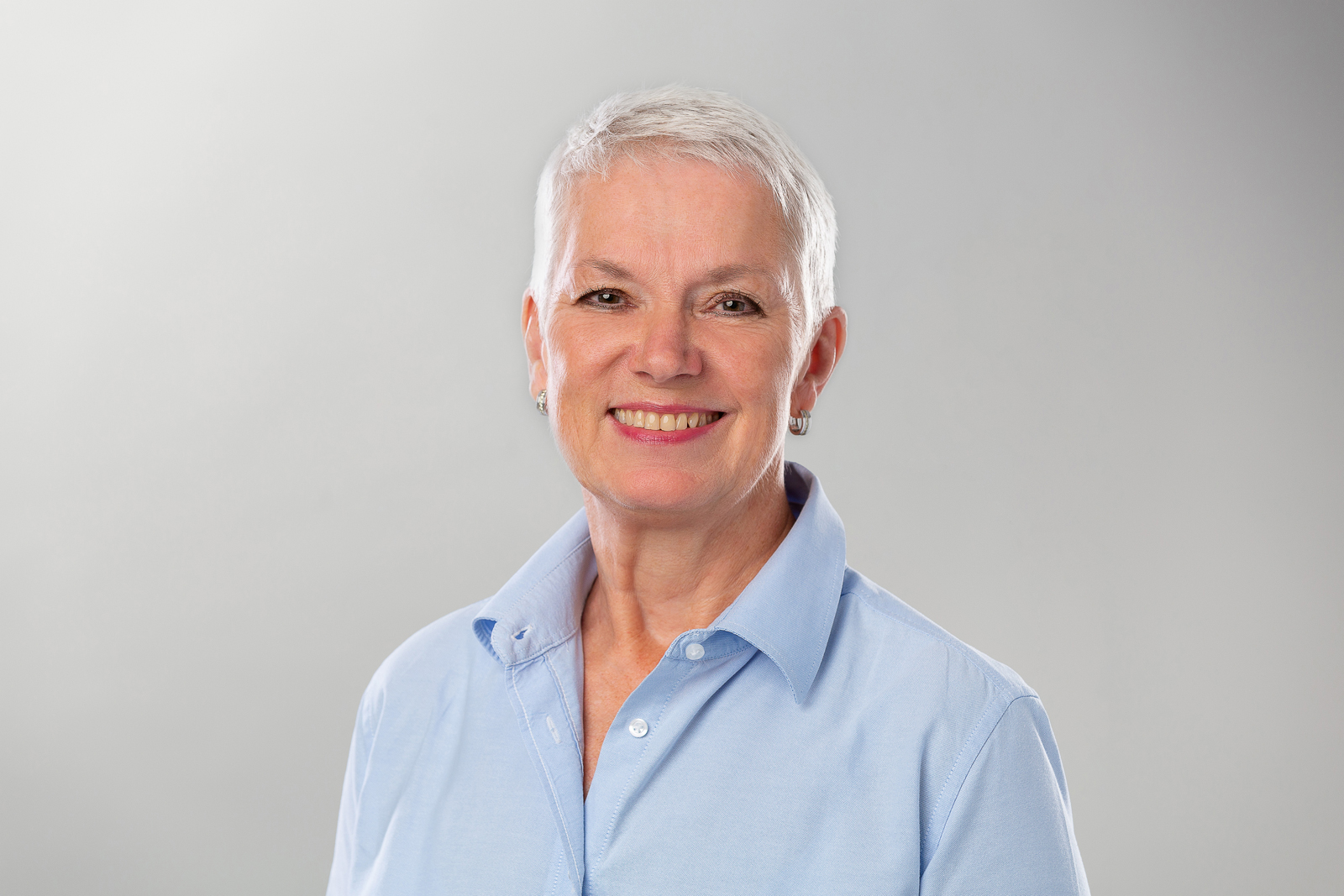 Karin Strasser
Assistant to the Management
After 18 years in South Africa, Karin Strasser returned to her home country in 2002. There she found a new challenge as assistant to Stephan Köhler at TRACOE medical, where she worked trustfully with the long-standing managing director for more than 20 years. In 2021 she joined the XTR Group together with Stephan Köhler.
Karin Strasser
Telefon +49 69 509551770
Mobile +49 151 19542363
E-Mail k.strasser[at]xtr.group